Professionally collect rent online.
Make rent collection convenient and easy.
You're running a business, not collecting money from friends.
Unlike other payment methods, you'll avoid huge fees and access automatic late fees, receipts, and reminders — free for landlords.
DESIGNED BY LANDLORDS. FOR LANDLORDS.
Everything You Need to
Manage Your Rental
Make rental management easier and have ready-to-go tools for every step of your landlord journey.
Online rent collection is
free for landlords
With TurboTenant, rent collection is fee-free for landlords. Your tenants incur a small cost when they pay by ACH or by credit or debit card.
Software you can trust. TurboTenant landlords have collectively received more than $420 million through our platform. Learn how you can get paid faster with our Premium membership.
Watch the video to see how to set up rent payments on TurboTenant in less than 3 minutes.
Software made just for landlords
Simplify and streamline
the way you get rent.
Other companies charge fees to landlords, have payment limits, don't offer Autopay or auto late fees, and provide little to no customer support. We do the opposite.
With our exclusive Payments Dashboard, you can keep a clear "paper trail" of all payments, simplify year-end accounting, and easily resolve any disputes.
Integrated rental accounting
Streamline your bookkeeping in one platform.
Automatically sync your TurboTenant rent payments with our comprehensive accounting software, built specifically for landlords.
You can easily track your properties' income, expenses, and fixed asset value by ensuring all transactions are recorded correctly — from mileage to maintenance to rent payments.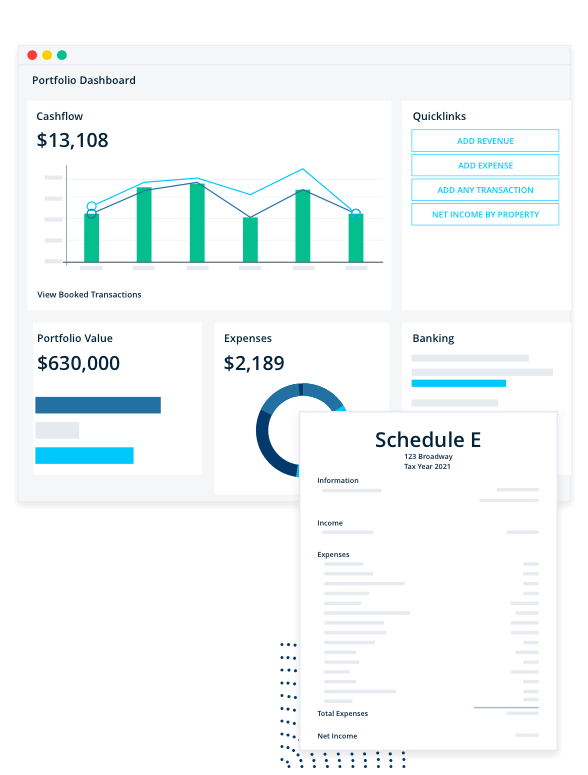 Unlike Venmo or Zelle

, TurboTenant is built for landlords, by landlords.
What Our Landlords Are Saying
Helpful Online 
Filing System
Effortless Payment
Collection
Join the 450,000+ independent landlords who rely on TurboTenant to create welcoming rental experiences.
No tricks or trials to worry about. So what's the harm? Try it today!