Texas

Landlord-Tenant Law
Texas is one of the largest states in the U.S. by both size and population, and is home to a number of major cities like Dallas and San Antonio. The state is also becoming an attractive alternative for recent grads and young tech startups within up-and-coming cities like Austin. Paired with the high number of major universities in the area, Texas is an ideal place for landlords to begin investing in real estate. Take a look at our report for an in-depth breakdown of the best cities to invest in, and be sure to read through our tips on Texas landlord-tenant law below.
Laws that impact the rental market, landlords, and tenants are constantly being decided in states. Make sure you know what's on your ballot – find Texas voting information here.
Texas Renters' Rights and Landlord Responsibilities
Return security deposit within 30 days
Tenant is allowed 3 days to move out if evicted
Tenant may withhold rent in some cases 
Though landlord-tenant law in Texas is similar to most other states, there are a few unique laws concerning security deposits, evictions, and lease disclosures.
Security Deposits

– In the state of Texas, landlords are required to return all or some of the tenant's security deposit within 30 days of tenant move out.

Small Claims Court

– If landlords fail to return security deposits within 30 days, or can't provide proof of damages leading to a reduction in the deposit, tenants may sue the landlords in small claims court for up to $10,000.

Rent Withholding

– As in most states, renters in Texas may withhold some or all of the monthly rent if the landlord fails to uphold the lease, usually by failing to make necessary repairs.

Evictions

– If a landlord does evict a tenant, the tenant is allowed three days to move out of the unit after being served the unconditional quit notice.

Lease Disclosure

– Landlords are obligated to let tenants know who is authorized to act on the landlord's behalf, usually as an added section to the lease.
Texas Landlord's Rights and Tenant Responsibilities
No security deposit maximum
May expect tenant to maintain the property
May evict tenants that do not uphold the lease
Similarly to other states, landlords are protected under the lease terms in Texas. This includes agreements about evictions and upholding the covenant of quiet enjoyment.
Evictions

– Landlords may evict tenants if they do not hold up their end of the lease, most often by engaging in unsafe behavior of failing to pay rent.

Security Deposits

– In Texas, landlords may charge however much they want for a security deposit.

Respectful Behavior

– Landlords may expect their tenants to behave quietly and respectfully so as not to disturb the peace of other tenants.

Maintain the Property – Landlords can also expect their tenants to take care of the property outside of normal wear and tear.
Texas Landlord-Tenant Law FAQ
Below are the answers to some of the most commonly-asked questions when it comes to landlord-tenant laws in Texas.

How Long Does a Landlord Have to Fix Something in Texas?
Landlords typically have one week to make repairs after the notice is received. This is considered by Texas landlord-tenant law to be a "reasonable" amount of time, though the landlord may be able to dispute this depending on the extent of the damages.
Do I Need a License to Rent My House in Texas?
Texas state law does not require landlords to have rental licenses. However, many local jurisdictions do have requirements in place, so it's important to check your local laws as well. See the links below for a good place to start your research.
Is the Landlord Responsible for Pest Control in Texas?
According to Texas renter's rights, landlords are required to uphold the "implied warranty of habitability," meaning that they are responsible for keeping the property habitable. Routine pest control falls under this umbrella. However, tenants should clearly state their pest control requirements in the lease if they have more specific concerns.
Does the Landlord Have to Fix the A/C in Texas?
Under Texas state law, landlords are responsible for fixing anything that threatens tenants' health or safety. In the sweltering Texas climate, this could well include air conditioning, especially if small children or seniors are living in the unit. Though landlords are not required to provide A/C, they are required to fix it if the unit was leased with the understanding that tenants would have access to air conditioning.
Can I Deny My Landlord Entry in Texas?
Texas landlord-tenant laws do not specify when it comes to landlord access to the unit. Tenants should be sure to review their leases carefully to make sure they agree with the terms, if any, regarding this issue in the agreement. If the landlord is not following the lease terms, such as not giving proper notice before wanting access to the unit, then the tenant may deny them entry.
Due Diligence and Landlord-Tenant Laws in Texas
TurboTenant has utilized many municipal sources along with official state statutes in order to compile this information to the best of our ability. However, local laws are always in flux and landlords and tenants alike should be sure to do their due diligence and consult legal help when it's needed. We hope the following list can serve as a valuable resource and allow you to succeed as a tenant or landlord in Texas. Be sure to take proper precautions when it comes to finding the top candidates for your unit by utilizing our online rental application and tenant screening services.
Disclaimer: TurboTenant, Inc does not provide legal advice. This material has been prepared for informational purposes only. All users are advised to check all applicable local, state, and federal laws and consult legal counsel should questions arise.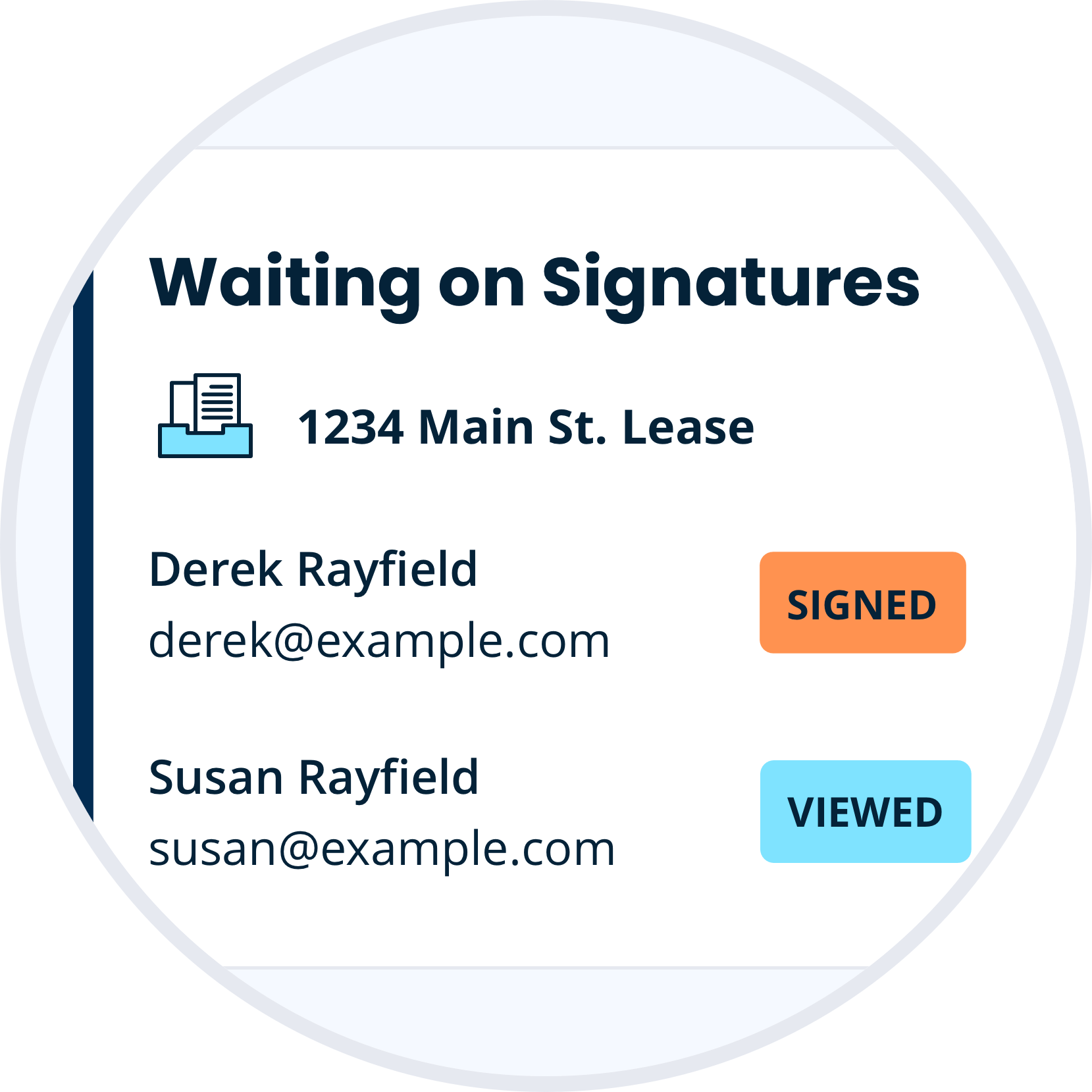 Create a single Texas lease agreement, or subscribe and receive unlimited lease agreements, landlord forms pack, and e-signs for a simple annual fee. Be confident with all the legal forms and tools you need as a professional landlord.
Join the 500,000+ independent landlords who rely on TurboTenant to create welcoming rental experiences.
No tricks or trials to worry about. So what's the harm? Try it today!