California

Landlord-Tenant Law
California is the most populated state in the U.S. and with a great culture, climate, and diverse cities, and high renter demand, there is a place for every property investor. California is known for its strong tourism industry, agriculture, natural resources, and biotechnology.  While cost of living is higher in California, its amenities and affordable rental options still makes it an attractive place to live. For our recommendations on exactly where to invest in this state, take a look at our California rental investment report – read below for guidance on California landlord-tenant law.
Laws that impact the rental market, landlords, and tenants are constantly being decided in states. Make sure you know what's on your ballot – find California voting information here.
California Renters' Rights and Landlord Responsibilities
Return security deposit within

21 days

Landlords cannot raise the rent more than

5% + local rate of inflation

Give reasonable notice of

24 hours

before entering rental
When it comes to California rental laws, there are a few specifics landlords need to know:
Security Deposits

– Landlords must return the security deposit within 21 days of a tenant moving out. If landlords do not return the deposit before this time then they must mail or hand deliver a letter of explanation with a list of the deductions, the remaining deposit if applicable, and receipts for itemized deductions. 

Rent Raises

– As of January 2020, landlords cannot raise the rent more than five percent, plus the local rate of inflation, in one year. For a new tenancy, landlords are allowed to establish any rental rate as rental increase caps only apply to increases to existing tenants. For details on rent raises in California,

visit here

. 

Filing for Eviction

– As of January 2020,

California's eviction laws

 

have been updated, specifically that the

 reason for the eviction must be stated in the eviction notice, there must be preliminary warning for tenant's to fix the problem, and for no-fault evictions, relocation assistance is one month's rent.

Notice for Entering

– Landlords must give reasonable advance notice, usually 24 hours, to enter the rental unit. Landlords may enter the unit without permission only in an emergency such as a fire. 
California Landlords' Rights and Tenant Responsibilities
Late fees for overdue rent

are enforced

if reasonable or stated in the lease

Landlords must fix damaged property within

30 days

Property is considered

abandoned

once a tenancy is terminated
Abandoned Property

– Property can be considered abandoned once the tenancy is terminated and if the tenant has actually moved out of the rental unit. Termination of tenancy can be defined as a tenant being evicted and moving out or if the tenant has moved out by the time the lease ends.

Overdue Rent

– Rent is due on the specified date in the lease or rental agreement – late fees are allowed only if the fee is a reasonable estimate of the amount that the lateness will cost the landlord, or whatever is specified in the lease.

Property Maintenance

– Tenants must keep the property clean and undamaged, and landlords have 30 days from when they are notified of any problems to fix them. Landlords are legally required to keep the implied warranty of habitability; otherwise, tenants have a right to withhold rent.

Harmful Behavior

– If a tenant engages in harmful or dangerous behavior, only a 24-hour notice to move out is required. Don't be afraid to notify law enforcement in dangerous situations.

Special Protections

– It's illegal to discriminate against someone and not rent to them if they are victims of domestic violence. Make sure you notify law enforcement of potentially dangerous tenants or situations.
California Landlord-Tenant Law FAQ
Below are answers to some of the most commonly-asked questions when it comes to landlord-tenant laws in California:
Can You Withhold Rent in California?
Yes, tenants can withhold rent in California if landlords have failed to fix serious problems that make habitability hard. However, you cannot withhold rent entirely because you must pay the reasonable value of the rental in its damaged state. Check local laws for any specifications on withholding rent.
How Long Does it Take to Evict a Tenant in California?
Generally, it can take around 45 days. Please visit the state's website to get full details on the eviction process.
Is California a Landlord-Friendly State?
California is generally a landlord-friendly state where landlords can charge rental application fees (maximum of $50) and collect security deposits. Make sure to always check local area laws along with state laws to ensure you're fully educated.
What is the Eviction Process in California?
Landlords may be allowed to evict tenants if they do one of the following: fail to pay rent on time, breaks the lease and does not fix the issue, uses the rental property for illegal activities, seriously damages the property, or is a serious nuisance to other tenants and neighbors. Here you can find full details on eviction laws and processes.
How Much Notice Does a Landlord Have to Give a Tenant to Move Out in California?
A landlord needs to give a written notice allowing you to move out within 30 days, or 60 days if you've lived in the rental property for a year or longer.
Due Diligence and California Rental Laws
TurboTenant has utilized many municipal sources along with official state statutes in order to compile this information to the best of our ability. However, local laws are always in flux and landlords and tenants alike should be sure to do their due diligence and consult legal help when it's needed. We hope the following list can serve as a valuable resource and allow you to succeed as a tenant or landlord in California. Be sure to take proper precautions when it comes to finding the top candidates for your unit by utilizing our online rental application and tenant screening services.
Disclaimer: TurboTenant, Inc does not provide legal advice. This material has been prepared for informational purposes only. All users are advised to check all applicable local, state, and federal laws and consult legal counsel should questions arise.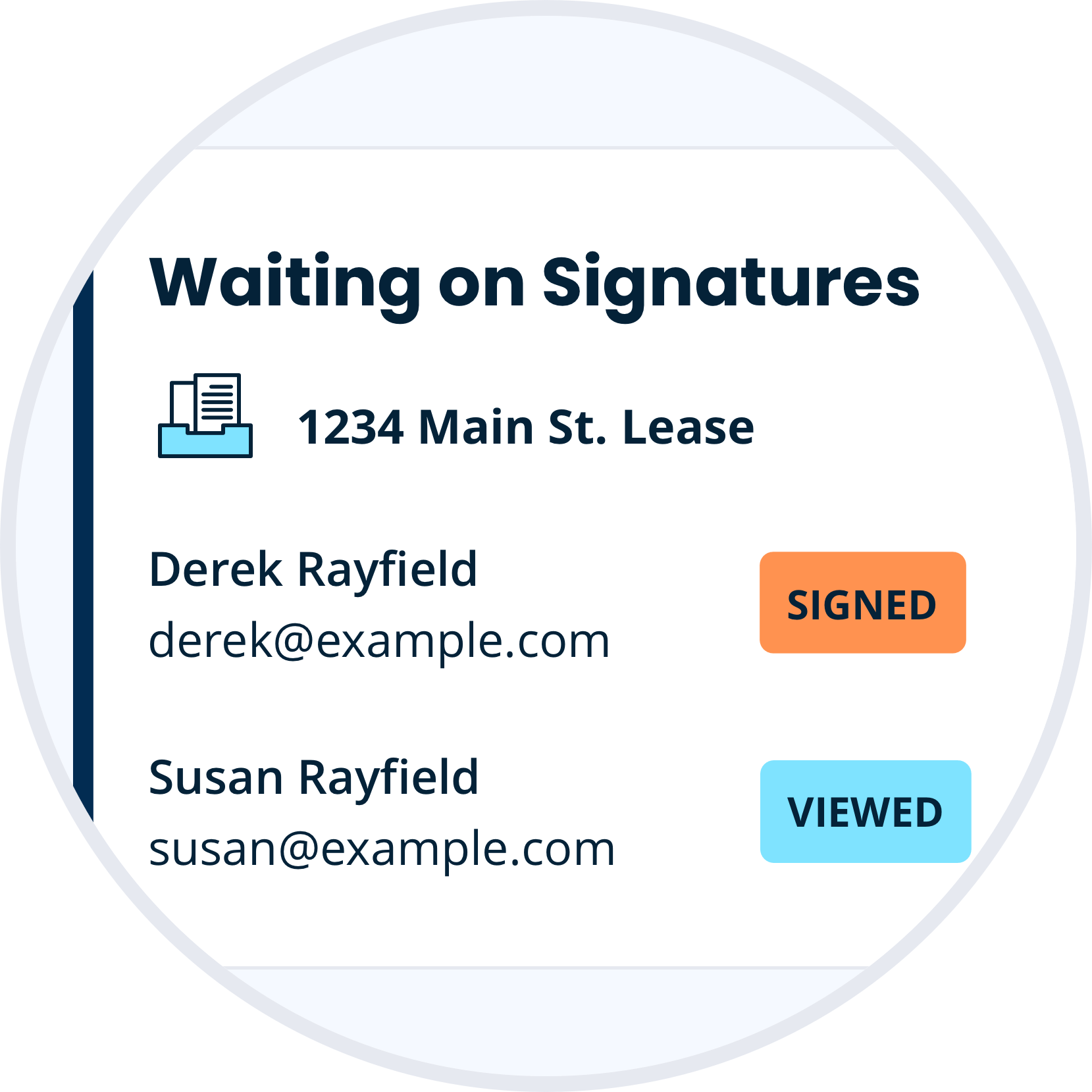 Create a single California lease agreement, or subscribe and receive unlimited lease agreements, landlord forms pack, and e-signs for a simple annual fee. Be confident with all the legal forms and tools you need as a professional landlord.
Join the 450,000+ independent landlords who rely on TurboTenant to create welcoming rental experiences.
No tricks or trials to worry about. So what's the harm? Try it today!